Feb 14, 2014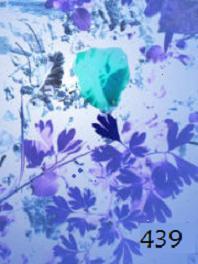 Subscribe via itunes or using this.

peter ibbetson (excerpt)
caravan - the love in your eye (peel session 14.02.74)
leo ferré - l'amour fou
roxy music - love is the drug
art zoyd - something in love
lucien fugère - la ronde d'amour (1928)
steroid maximus - I will always love you (wild irish rose)
richard youngs - my love holds the galaxy in her heart
gary wilson - another time I could have loved you
kathe green. - I love you (though you are not here)
the others - love hurts
jimmie rodgers - treasures untold (14.02.1928)
stephen spano - love is the sound
the memories - that's how strong my love is
booth and the bad angel - fall in love with me
frehel - musette (1928)
john holt - for the love of you
little jinder - the love song
tres & kitsy - they call it love
louisea john krol - how should I your true love now
sysster - love song
christina carter - love letters in the sand
swans - love will save you
the loves - true love will find you in the end (peel session 14.02.02)

visitez/visit so the wind... le blog.