Jan 23, 2012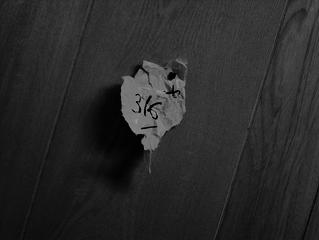 Subscribe via itunes or using this.

bipolaroid - bright shadows (a/b)
pete swanson - A&Ox0 (a/b)
angels in america - follow me out (a/b)
hammock feat. steve kilbey - no agenda (a/b)
matt christensen drugged (a/b)
birds of passage - I have my heart (a/b)
daughter - home (a/b)
caethua - the setting of my sleep (a/b)
small sur - the darkest parts (a/b)
spectre folk - sold your eyes to the moon (a/b)
ghq - drink the good moon (a/b)
jakob olausson - morning and sunrise (a/b)
illuha - saika (a/b)
arno m. - no hay banda

visitez/visit so the wind... le blog.