Sep 5, 2012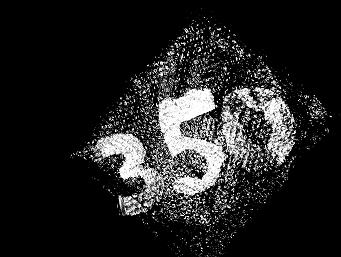 Subscribe via itunes or using this.

very special & strange & weird, this is only 350
thomas brinkman - words (excerpt)
gee! hell godard, anna karina, made in usa (excerpt)
p.i.l - lowlife
lupita palomera - mala noche (excerpt)
randy rice - my last question (excerpt)
crippled pilgrims - undone
incredible string band - my name is death (excerpts)
randy rice - my last question (excerpt)
emmalee crane - summit (excerpt)
roberto cacciapaglia - sonanze 4th movement
jeanette - dawn arises (excerpt)
ton vlasman - the end (excerpt)
nothing people - explode a view
william burroughs
thx 1138 v.f (excerpt)
j. rollin - le frisson des vampires (excerpts)
the aggregation - looking for the tour guide
kammerflimmer kollektief - betaübt
duet emmo - gatemmo
j. rollin - la nuit des horloges (excerpt)
simon wickhkam smith & richard youngs - two by two
robert deeble - exhale (excerpt)
ronnie boykins - dawn is evening, afternoon (excerpt)
cowboy junkies - blue moon revisited (excerpt)
jherek bischoff - 1:03.500
endless endless endless - two I never seen (excerpt)
murralinlane - in the woods
nicola ratti - beneath
scott walker - jesse (excerpt)
siouxsie and the banshees - pull to bits

visitez/visit so the wind... le blog.