Jan 31, 2014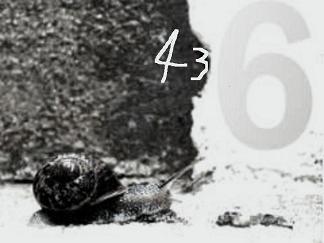 Subscribe via itunes or using this.

kevin coyne - poor swiner (peel session 31.01.74)
andre williams - I wanna be your favorite pair of pajamas
workshop - ver-suchter
bipolar gentlemen - art funkle
beatnik filmstars - rumpus throw
rivers run dry - a song of innocence and experience
cymande - getting it back
kollektiv rote rübe - zeitmaschine
rev. utah smith - take a trip
eric dolphy - out there
mudlark - &
lena wilson - memphis tennessee (31.01.1923)
frank stokes - south memphis blues
spivs - there's no one for me right now
bo diddley - moon baby
emma liebel - la femme à la rose (1923)
linval thompson - no other woman
deepest bison - bedroom drum
rené de buxeuil - l'âme des roses (1924)
bridget st john & kevin ayers - jolie madame (peel in concert 31.01.71)
visitez/visit so the wind... le blog.