Aug 12, 2013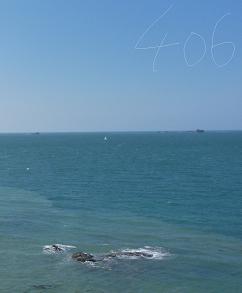 Subscribe via itunes or using this.

the fall - what about us (peel session 12.08.04)
west coast pop art experimental band - ritual #2
ty segall - watching you
nouvelle generation - vigilance
julizya - tai yaka
sylford walker - do good
the treniers - go go go
spokenest - we move
CSSABA - to get faster
the soft moon - into the depths
screature - black light
doug ashdown - I've come to save your world
morning dew - save me
glen johnson - save me
xiu xiu - save me save me
girlsnames - I'm on fire
wish list - I'm invincible
ninjaman - fire burning (feat. junior reid)
word sound power - into the fire
dakota suite - just like jesus (alt. take)
big blood - night lighter
hefner - hold me closer tonight (peel session 12.08.99)

next : 21.08

visitez/visit so the wind... le blog.