Nov 19, 2012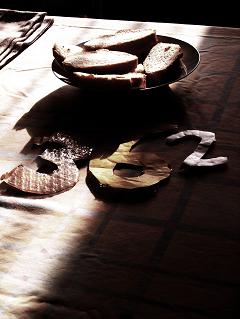 Subscribe via itunes or using this.

f.j. ossang, le tresor des îles chiennes (excerpt)
siouxsie &amp the banshees - lands end (peel session 10.02.81)
angel olsen - the sky opened up
ilyas ahmed - skin in circles
j. rollin, fascination (excerpt)
j. rollin, la nuit des horloges (excerpt)
noituus - el!
3jane - janes can't swim
little jungles - drive yerself crazy
abadabad - white lies
mukimukimanmansu - seven types
the pale fountains - the norfolk broads (peel session 03.08.82)
starving weirdos - periods
fat history month - things I enjoy
j.l godard. alphaville (excerpt)
mary jane stole my girl - the last days of the revolution
brother sun, sister mon - one throws and one pulls
les mentettes - bouh!
zelienople - the real devil
clownfacee - wander in the night

visitez/visit so the wind... le blog.