May 25, 2012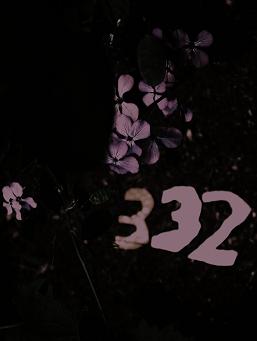 Subscribe via itunes or using this.

nicole romain - blind songbird (excerpt)
alain bashung - volontaire (excerpt)
cocteau twins - cico buff (excerpt)
stone breath - flowers on your grave
angels in america - trespass 1
sexton blake - rush rush (excerpt)
johnny burnette - corner of heartache and despair
anne gillis - aha, untitled 5 (excerpt)
murmures - disincarnate
twin atlas - nineteen lives back
murcof - memoria (excerpt)
die vision - the torch
the fire this time - I love the future
bush tetras stand up and fight
heidi marie kjersem - a killer for that ache (excerpt)
zombie zombie - what's happening in the city?
lionel marchetti &seijiro murayama - untitled (excerpt)
bruce haack - mankind (excerpt)
vicky martin - not gonna do it (excerpt)
mahjongg - vaxination (excerpt)
the strokes - alone together (excerpts)
syph - partir (excerpt)
richard swift - ps it all falls down
elmer gantry's velvet opera - I was cool (excerpt)
reda taliani - josephine (excerpt)
grant mclennan - haven't I been a fool
zombie zombie - what's happening in the city?
ann peebles - I can't stand the rain (john peel session)
arvo pärt - Meie aed - III: Allegro (truls mork, paavo jarvi, estonian nat. symph. O.)
califone - the orchids
freddie gibbs - still standing (excerpt)
tall dwarfs - we bleed love
my life story - I'm a statistic (excerpt)
witxes - the reason
non - the law
west coast pop art experimental band - as kind as summer

visitez/visit so the wind... le blog.