Apr 26, 2012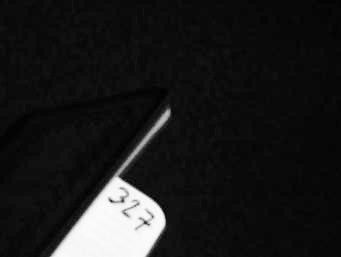 Subscribe via itunes or using this.

gladys patrick - unchain my heart
magma - mekanik kommandoh
infinito 2017 - free man's soul
zaza the call
mv & ee - barbarella
flipper - ha ha ha
zelia barbosa - feio, nao e bonito
najma - aaj ki junli raat ma
liliput - tong tong
mark hawkins - go with the flow (feat. Al.X.E)
maxson - duchamps
peverelist - die brucke
jega - kyoto
gnac - japanese fiction
milton bradley somewhere beyond my illusion
(antonymes - la fin de tout )


visitez/visit so the wind... le blog.