Feb 7, 2012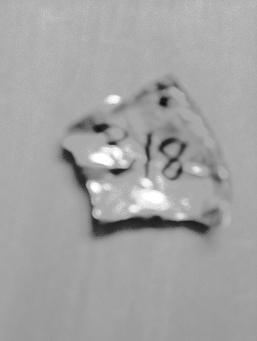 Subscribe via itunes or using this.

hood - ghosts by japan
(a/b)

twinsistermoon - soul-fate
(a/b)

t. akiyama k. corcoran & c. kiefer - written on a blank page
(a/b)

herbcraft no hope for mankind
(a/b)

nettle - there's a hole in the middle of the world filled with language tht don't have names
(a/b)

velvet davenport - paradise
(a/b)

other desert cities - heavy waters
(a/b)

luke roberts -you'll walk away
(a/b)

twine - endormie (feat. alison shaw)
(a/b)

zelienople - all I want is calm
(a/b)

golden hotel - everything dying sings
(a/b)

library tapes - ...and the rain did fall
(a/b)

dirty three - some summers they drop like flys
(a/b)

the driftwood manor - what vanishes
(a/b)

visitez/visit so the wind... le blog.