Oct 19, 2011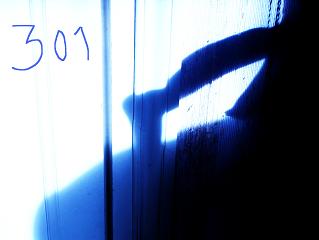 Subscribe via itunes or using this.

daughter - home (a/b)
casey burge - who knew (a/b)
arno m. - grey road
the vévé seashore a cup of coffee for your fears (a/b)
jimmy reed - big boss man (a/b )
the sweet talks - eyi su ngaangaa (a/b)
play dead - poison takes a hold (a/b)
caged animals - eat your own (a/b)
the marsh hens - god laughs (a/b)
eat your birthday cake - rock stars (a/b)
mickey newbury - t. total tommy (a/b)
zachary cale - we had our day in the sun (a/b)
lüüp - horse heart (a/b)
fabio orsi - folks! my souls stands up before you! (a/b)

visitez/visit so the wind... le blog.