Jul 2, 2015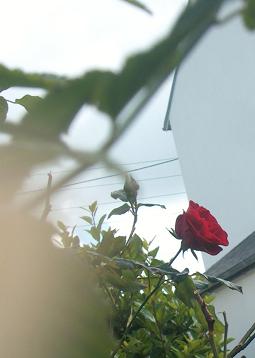 Subscribe via itunes or using this.

"If they were me and I was you
Would you have liked a present too?"

a certain ratio - day one (peel session 02.07.1981)
extreme noise terror - invisible war
drivers - johnny's dying
keith hudson - troubles
bob marley and the wailers - burnin' and lootin'
the green arrows - chipo choroorwa
I love UFO - happy birthday
comet gain - look at you now (you're crying)
altered images - see those eyes
dynasty handbag - your smile
chris and cosey - intoxicating
count basic - speechless
morocco - opa kukla
the fall - I can hear the grass grow
the traps - higher
the orlons - too strong to be strung along
the jesus and mary chain - her way of praying
shrubs - animal (peel session 02.07.1986)
visitez/visit so the wind... le blog.