Apr 11, 2014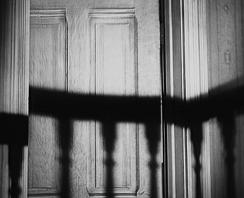 Subscribe via itunes or using this.

unseen terror - it's my life (peel session 11.04.1988)
tools you can trust - crammed down the throat (peel session 11.04.1984)
86 - inside
john bradley - cortisol mind
volage - wall of smoke
danielle darrieux - une charade (1940)
yom san - I'm a grown up, for real
jared spiegelhoff - reality is fake
bary center - time is not real
billy massey - ghost town (11.04.1960)
protomartyr - ain't so simple
marianne dissard - heureusement sans heurt
sysster - what means the most
charles trenet - près de toi mon amour (1940)
nathan ventura - notherlovertolove
incendiare - far away
plastic flowers - love is above all (feat. ed askew)
margy pepper - seasons
tisso lake - carnival
freya josephine hollick - two innocents
seedling - put your hand under my shirt (peel session 11.04.2002)
spoken words taken from "stranger on the third floor" by boris ingster

visitez/visit so the wind... le blog.