Apr 7, 2014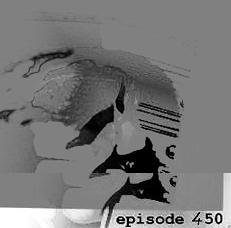 Subscribe via itunes or using this.

blue poland - puppet nation (peel session 07.04.1982)
foot village - great britain and the bermuda rebellion
pony time - stickers
detective - I'd rather run
the aluminum group - tell me where you are
jb nelson - I put my baby down
burnt cross - spectacle of the obscene
albert préjean - comme de bien entendu (1939)
majutsu no niwa -
ela orleans - myriads
it's immaterial - driving away from home
paula frazer - deep was the night
the freeze - psychodalek nightmares
jimmy murphy - electricity (07.04.1951)
geronimo! - electric heart
rellys - mon coeur reste avec vous (1939)
flunk - morning star
tim buckley - sing a song for you (peel session 07.04.1968)
spoken words taken from "stagecoach" by john ford

visitez/visit so the wind... le blog.