Nov 5, 2013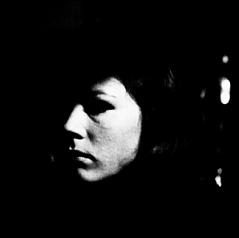 Subscribe via itunes or using this.

twinset - stranded in the jungle (04.11.82 - john peel session)
the new diet - kzoo
rohit - hunting
colornoise - no name
dozen draft - minus love
devon irons - when jah come
drum bago & the rebel group - free me
kennedy cult - forever
jezzebeam - sun is mourning
ocean man - see through
delta 5 - mind you own business
the bassies - things a come to version
the frights - high school girl
timmy jacks off - white light/white heat
screature - black light
nan castle - star light, star bright
laurie johnson - from venus with love section b (excerpt)
play dead - shine
Ascetic: - I burn
pow wow! - you're dead
dame darcy - ashes, ashes
bi marks - I quit
trumans water - death to dead things (peel session 05.11.93)

visitez/visit so the wind... le blog.