Aug 21, 2012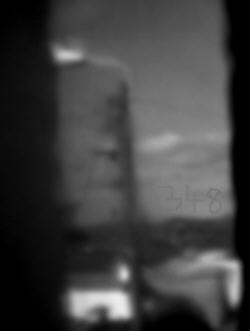 Subscribe via itunes or using this.

j.rollin. viol du vampire (excerpt)
john cooper clarke - innocents
minami masato - umi to otoko to onna n blues
neighbors - I really miss you
jandek - lavender
mark eitzel - the boy with the hammer
elyse - deed I do
beatles - day tripper (excerpt)
complot bronswick - body is body
antonymes - the door towards the dream (excerpt)
phasen - night walker (excerpt)
black fiction - magic hands
geinoh yamashirogumi - jaliye
milton nascimento & lo borges - me deixa em paz
iara rennó - na beira do uraricoera
jacques thollot - n.g.a (excerpt)
ernest wilson - money worries
patrick vian - bad blue (excerpt)
gordon, vin & the revolutionaries - cobra rock (excerpt)
winston jarrett & the righteous flames - writing on the wall
sugar minott - I need a roof
yabby you - vengeance in dub
comsat angels - birdman
thx 1138 - v.f (excerpt)
natural snow buildings - away, my ghosts
rollin - nuit des horloges (excerpt)

visitez/visit so the wind... le blog.