Aug 13, 2012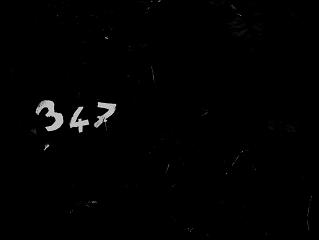 Subscribe via itunes or using this.

la raison du plus faible (excerpt)
rand kennedy - enorma jones
snakefinger - save me from dali
douglas bregger - behind these walls
the wickerman v.f. (excerpt)
elvis presley - (you're so square) baby, I don't care(excerpt)
tsé - car song hidden track (excerpt)
ballroom - baby please don't go (excerpt)
bernard parmeggiani - fond de bleu ou 6è contrainte, le phénix (excerpt)
john terlazzo - he wears his black heart on his sleeve
joe meek - not sleeping too well lately
le tresor des îles chiennes (excerpt)
gary war - pleading for annilihation
joao filipe - an endless revolution (excerpt)
the melvins - laughing with lucifer at satan's sideshow (excerpt)
gelatinous citizen - big sounds for cows (excerpt)
les chaussons rouges - v.f (excerpt)
supergoose - the birds and the bees
noah house of dread - stand firm
essential logic - fanfare in the garden
heavenly - wrap my arms around him
overlord - oh my mechanical heart!
kode 9 & the spaceape - addiction
orage
dovetail consort - elastic folk
hood - closure
led zeppelin - when the levee breaks (excerpt)
a frames - wasteland
the groundhogs - darkness is no friend
dexy's midnight runners - plan b
master musicians of bukkake - my dust will be what I am

visitez/visit so the wind... le blog.