Aug 6, 2012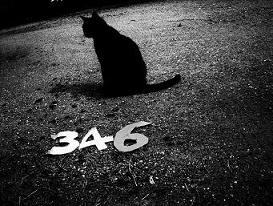 Subscribe via itunes or using this.

nihilist spasm band - it's not my fault
joe turner & his blue kings - flip flop and fly
anna karina - made in usa(excerpt)
twin crystals - trinity
jon spencer blues explosion - like a hawk
yma sumac - kuyaway (excerpt)
the green arrows - amai mandida (excerpt)
jah jesco - west gone black
dub trio - drive by dub (excerpt)
tiny bradshaw - walk that mess
justin adams &amp: juldeh camara - kele kele (no passport no visa)
rod modell - temple (excerpt)
al-pha-x - punjaabi love affair (excerpt)
edgar wappenhalter - the cyclone
the passage - hunt
elite athlete - simone doesn't feel like dying (excerpt)
jimmie rodgers - blue yodel #9 (excerpt)
cornell campbell & sound dimension - what kind of world
the robins - wadaya want?
dara puspita - rantiku
natural snow buildings - gone
calexico - writer's minor holiday
jack blanchard & misty morgan - somewhere in virginia in the rain
laughing clowns - law of nature
brigadier jerry - every man is my brethren
jean seberg. à bout de souffle (excerpt)
chad crouch - earthmover (excerpt)
felt - I worship the sun
les chaussons rouges. v.f. (excerpt)

visitez/visit so the wind... le blog.